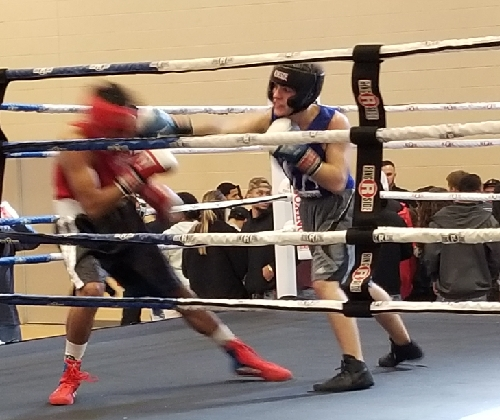 2019 Wisconsin State Golden Gloves
The first Wisconsin Golden Gloves tournament ever hosted in Madison was a great success! Read more information here, or check out photos and videos in the links above.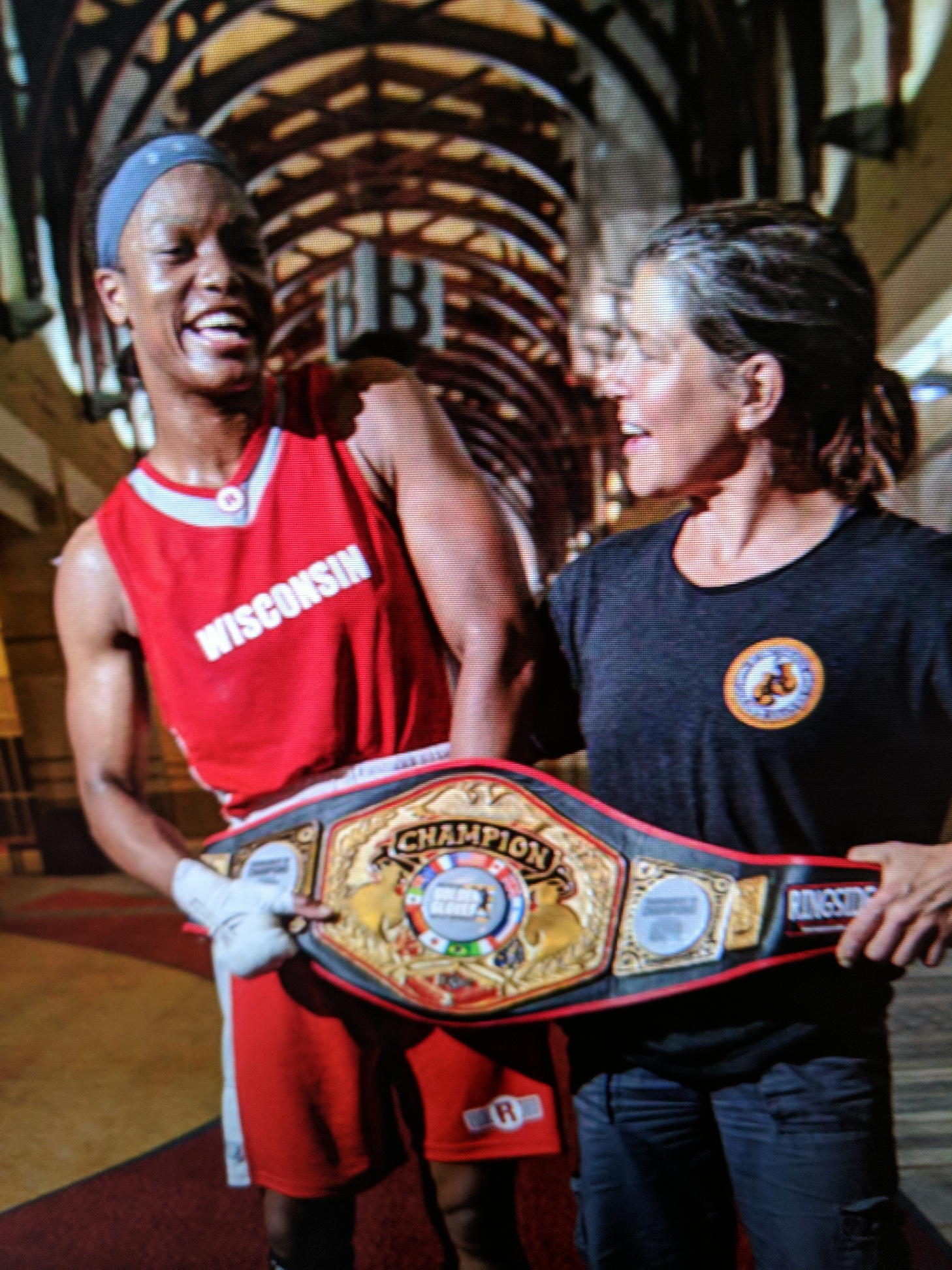 National Golden Gloves Tournament
Our first National Golden Gloves team and trip were by all accounts a huge success. We had 3 in the semi finals, and Briana winning in the finals to bring home a Championship belt! Way to go represent Bri!! The new Wisconsin Golden Gloves is on the map and getting recognized.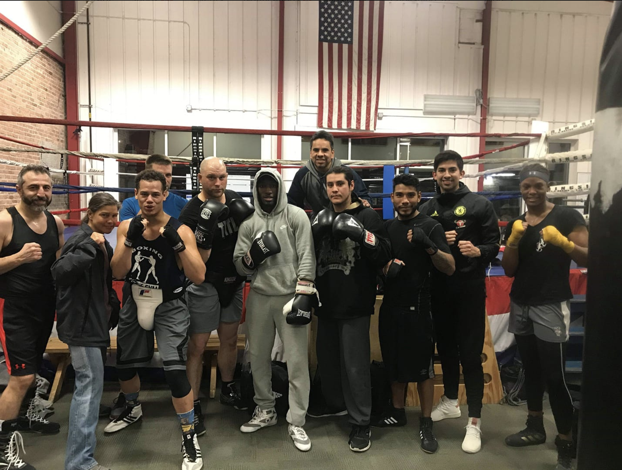 Bob Lynch Boxing Foundation
Wisconsin Golden Gloves is organized by the Bob Lynch Boxing Foundation, a 501(c)3 non-profit that promotes amateur boxing in Wisconsin