2021 'Golden Gloves of America'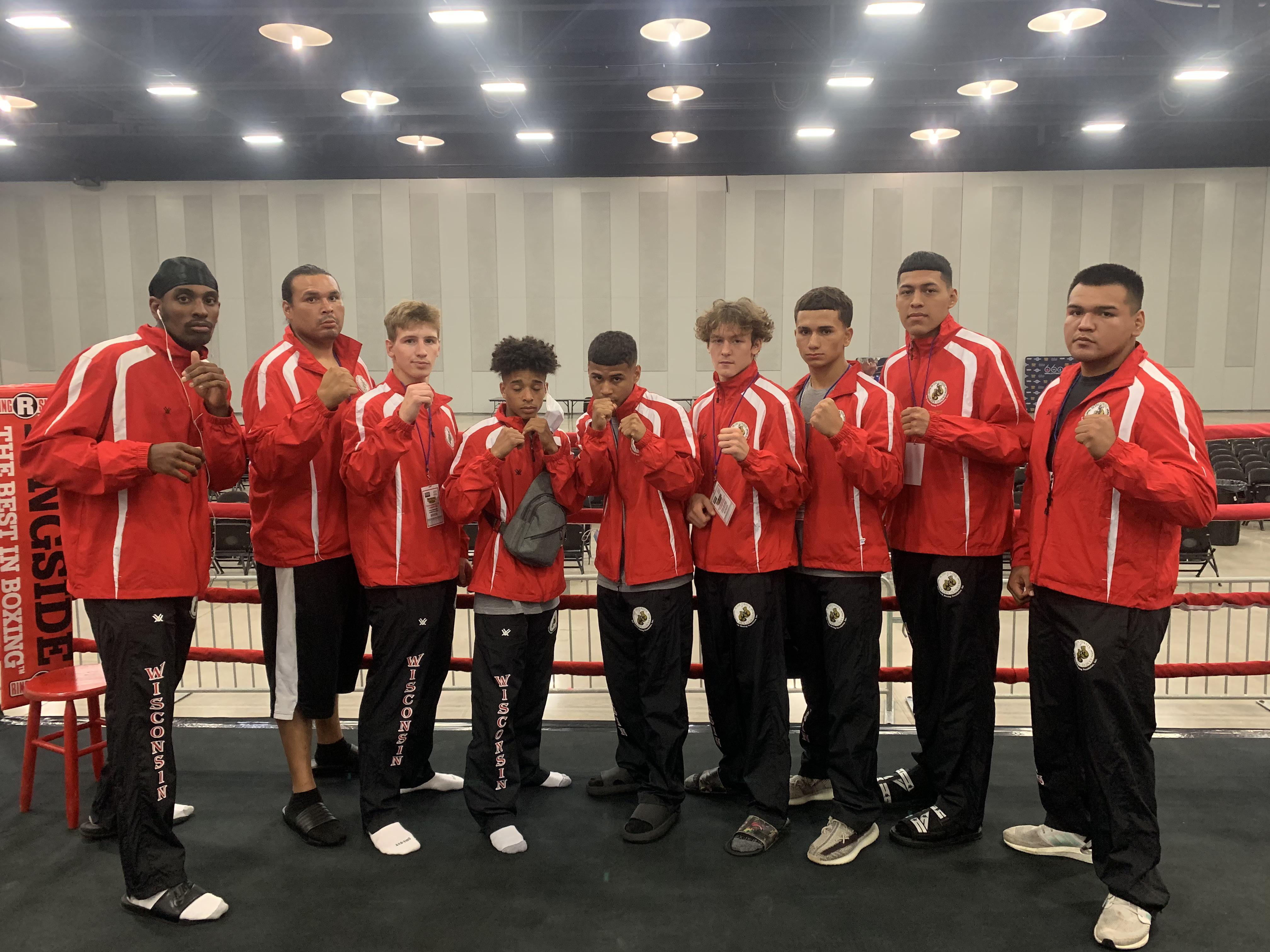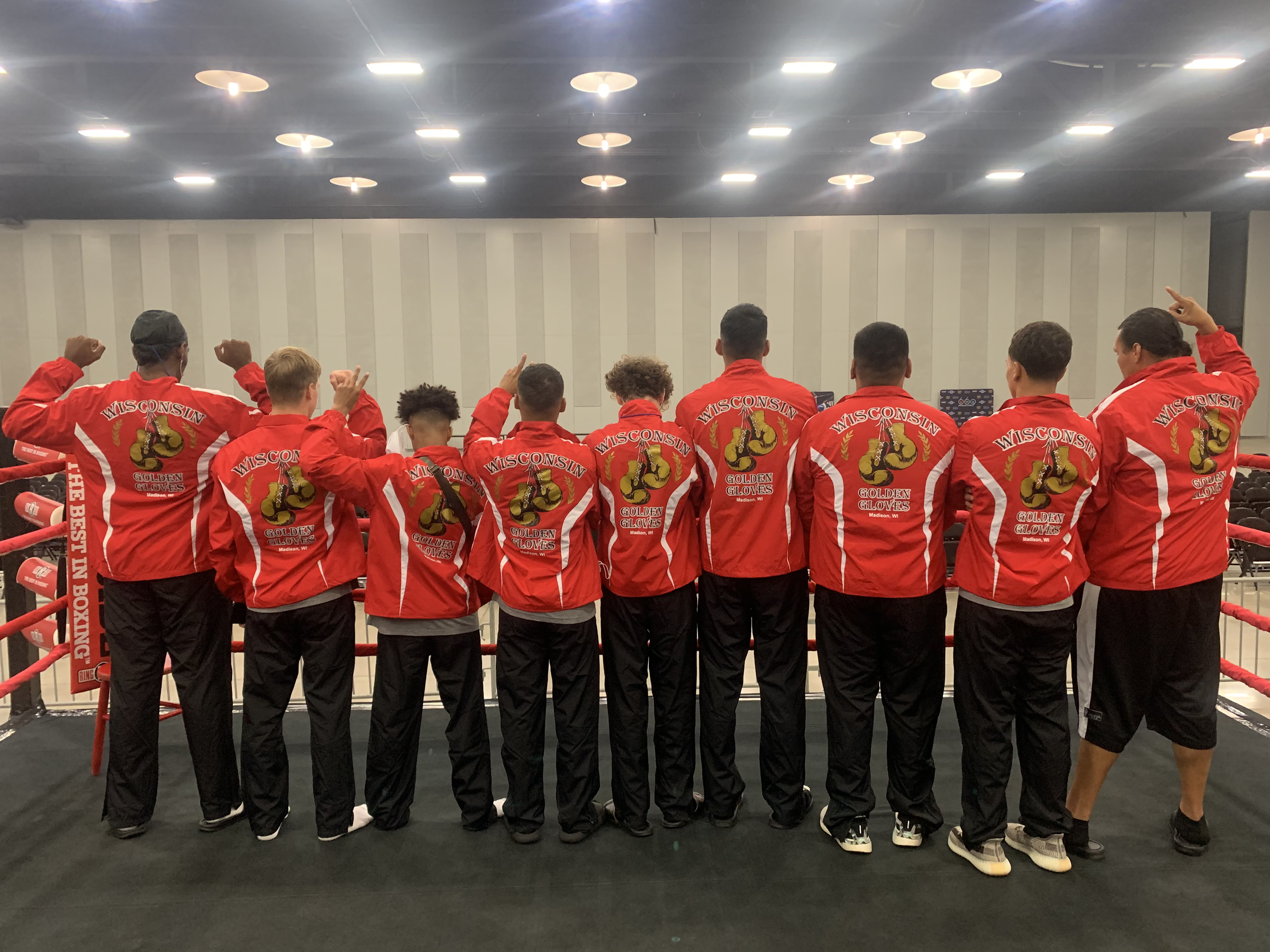 Tournament Information:
Where: Tulsa, OK
When: Aug 8-14
Event Schedule:
Aug 7: Team travels to Tulsa together
Aug 8-14: Tournament (Finals, Sat 14th)
Aug 15: Return home
For the Team:
Travel, Lodging, Food, Team Warm-ups and Uniforms will be provided by the Bob Lynch Boxing Foundation & Wisconsin Golden Gloves.
We will be traveling as a team. Team members may choose alternative travel or lodging at their own expense.